In this thick spring in March, we ushered in the annual "March 8th" International Women's Day. In order to thank all the female compatriots of the company for their dedication, Yuming Valve Group has prepared exquisite holiday gifts to let them feel the warmth of the company and the female employees feel the pride and pride of being a woman.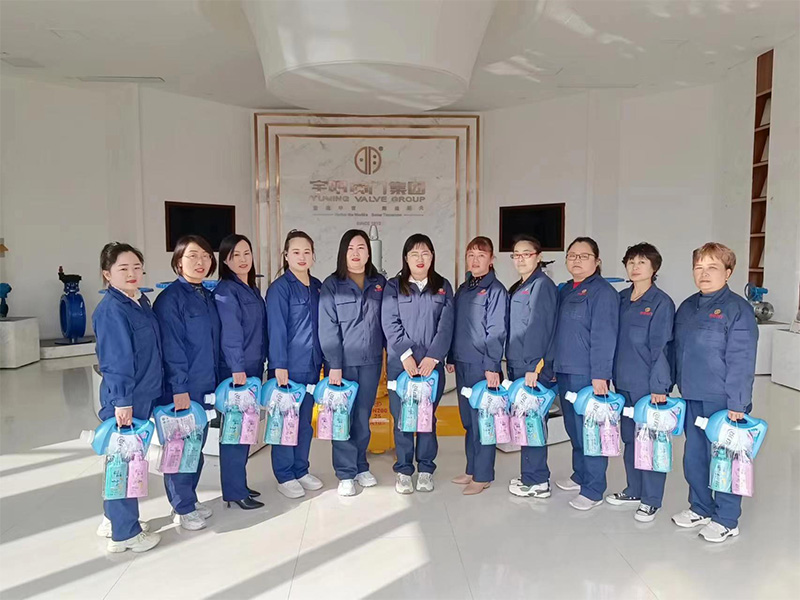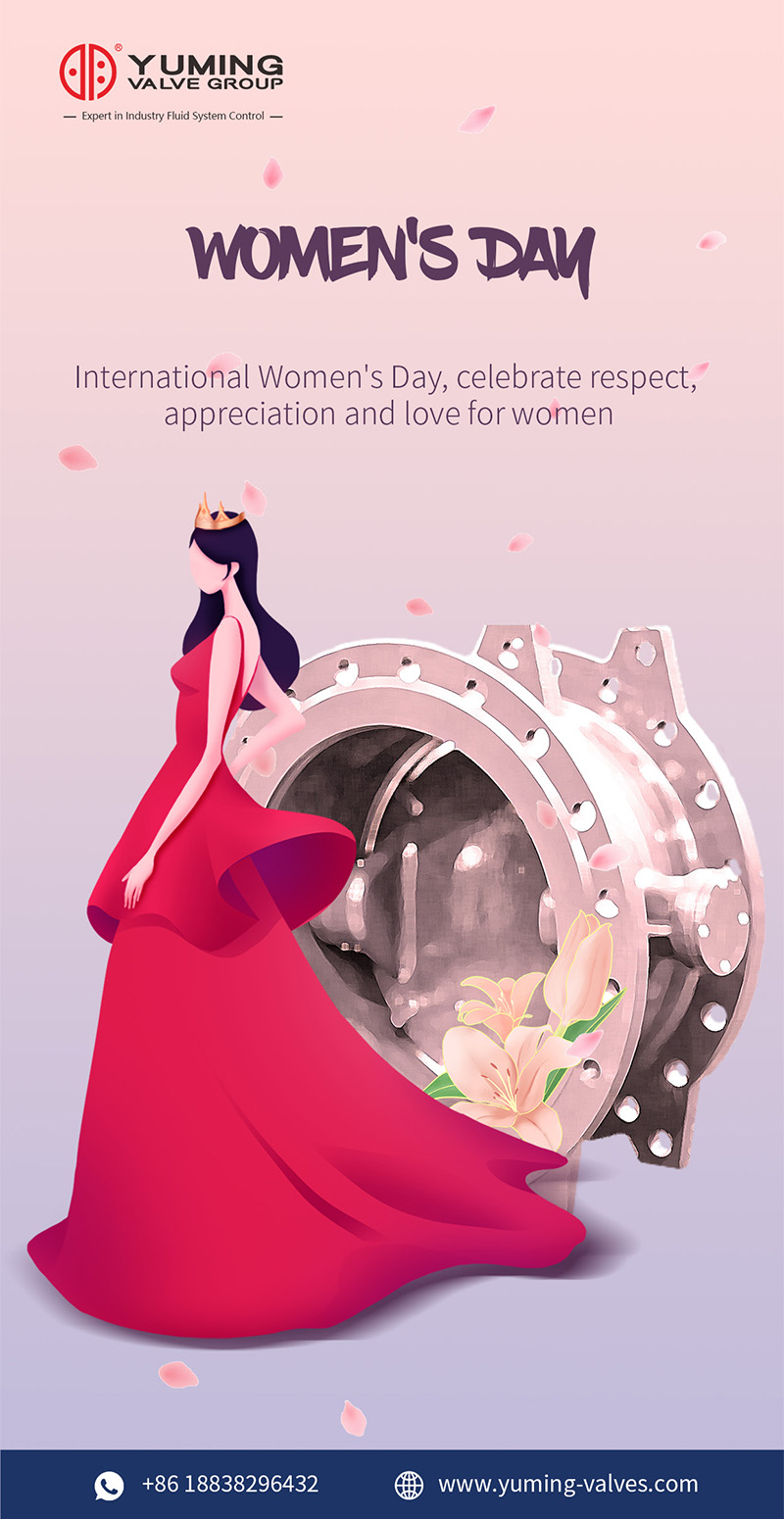 May you not be erased by the years
Life is not defined by age
Be yourself who rides the wind and waves and bravely breaks through the world.
Happy women's Day!