Project name: Indonesian customers purchase globe valve and gate valve products
Purchase valve: Globe valve, Gate valve
Customer demand: Self use or supply to customers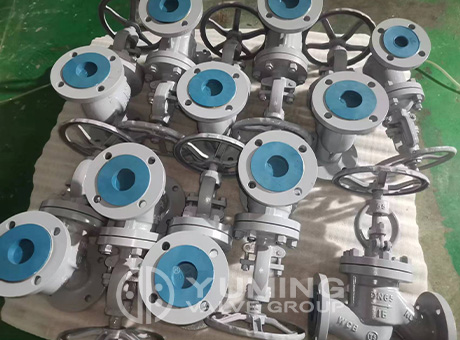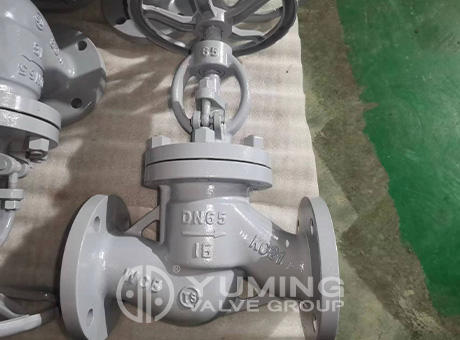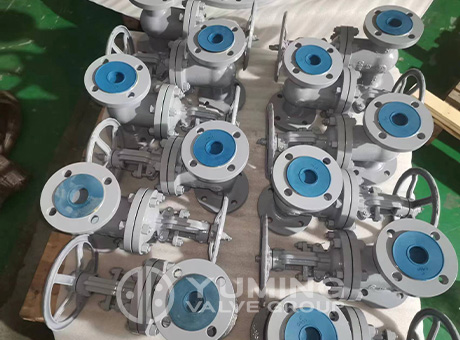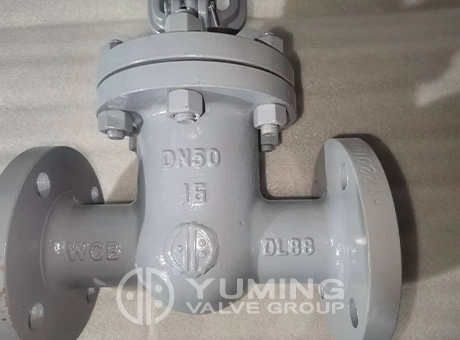 The customer is a large-scale valve dealer in Indonesia. They have their own stores in the local area and often import some valves from abroad, stock or supply them to local customers.
The customer has cooperated with Yuming for many times and is very satisfied every time. The enthusiasm of Yuming's business personnel and the high quality of the company's valve products left a deep impression on customers. Customers are also very willing to maintain long-term cooperative relations with us.
Yuming is committed to providing customers with high-quality products and on-time delivery to ensure that they meet your project requirements.