Recently, Yu ming Group Co., Ltd. has started delivery in large DN1400 large-scale DN1400 on port area thermal winning items.
The colleagues of the Engineering Department rushed to the factory and factory colleagues to transfer and loading their colleagues.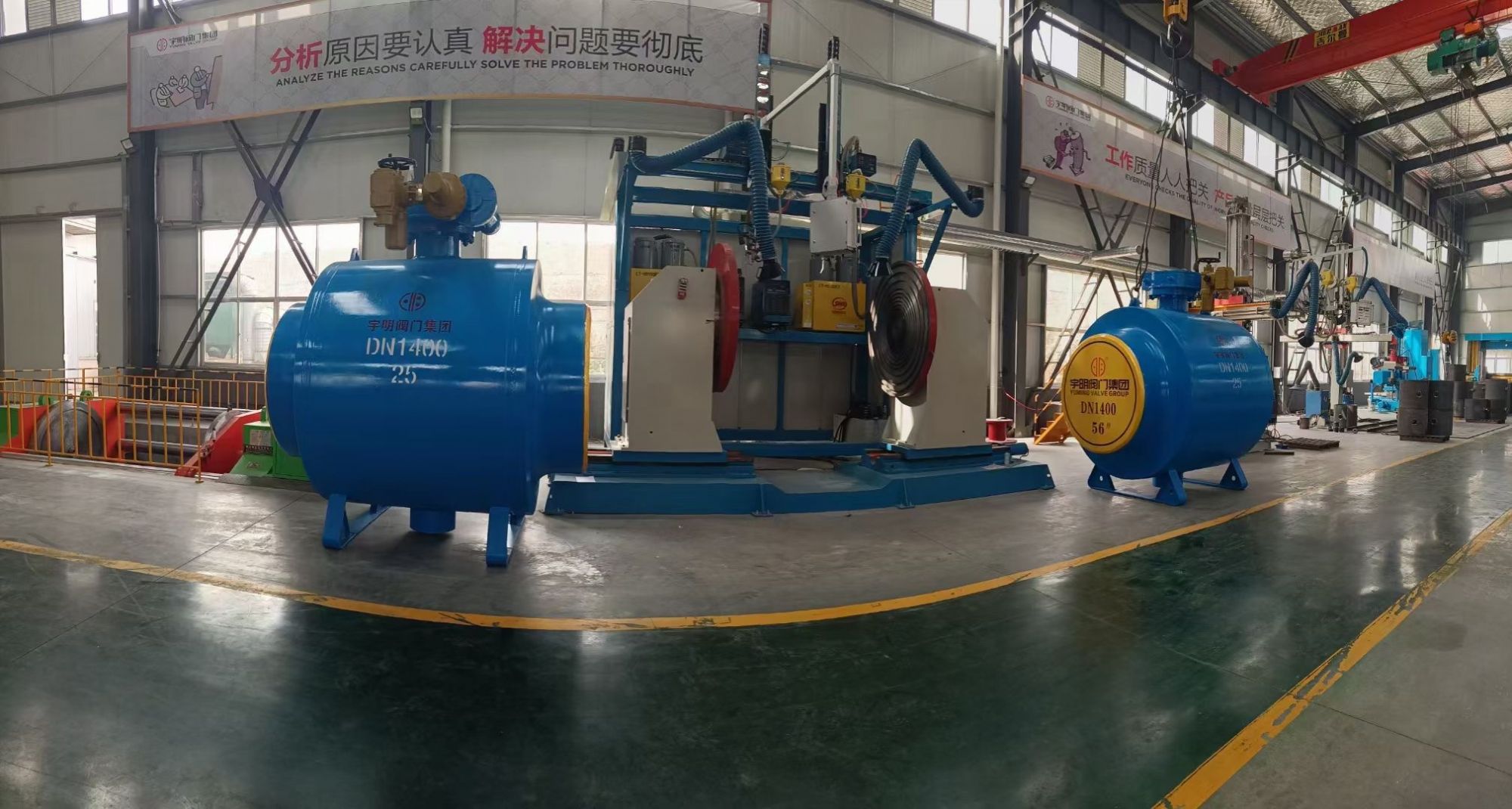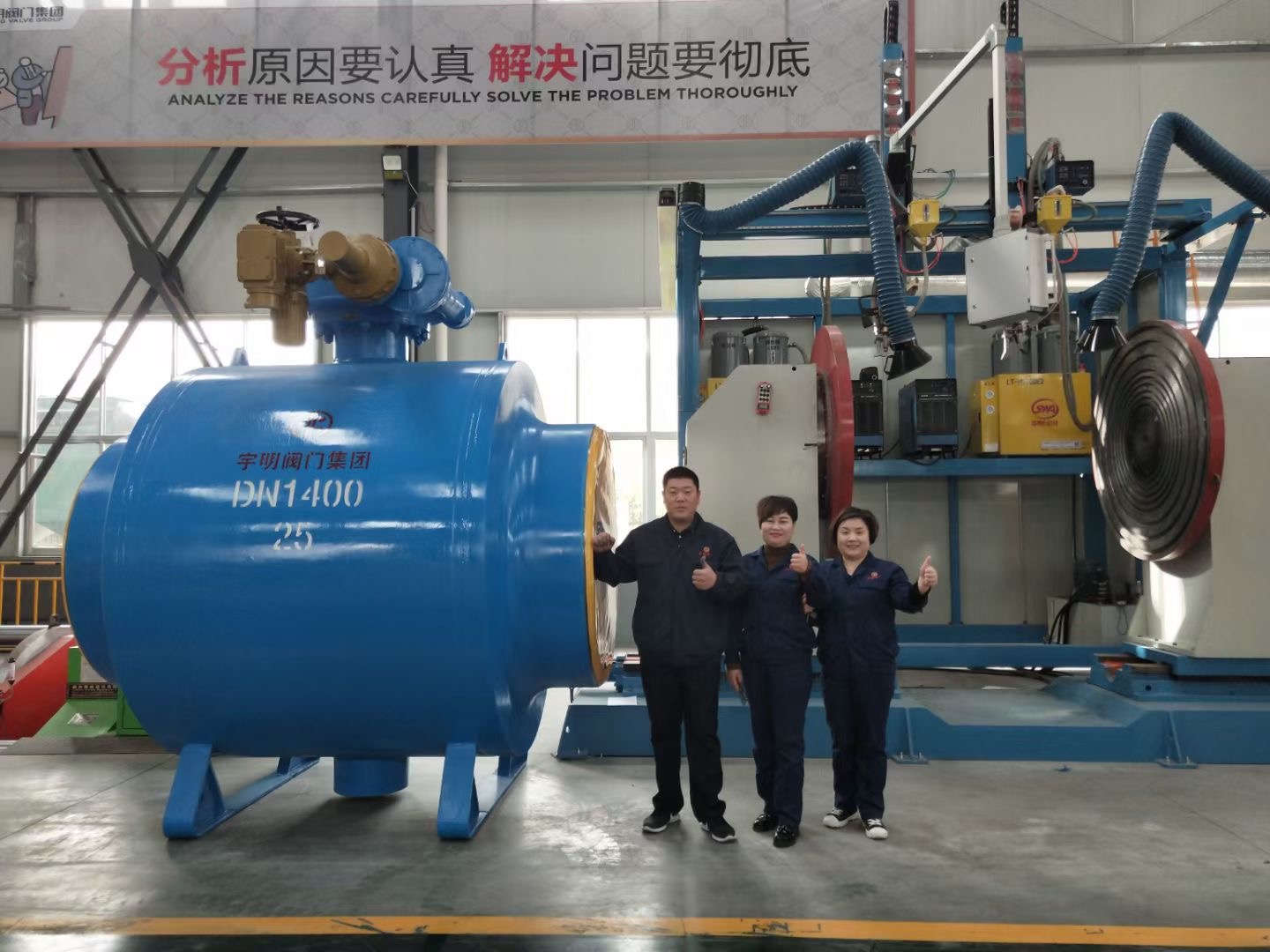 Two DN1400 ball valves are transferred to the port, departing from the location of the project project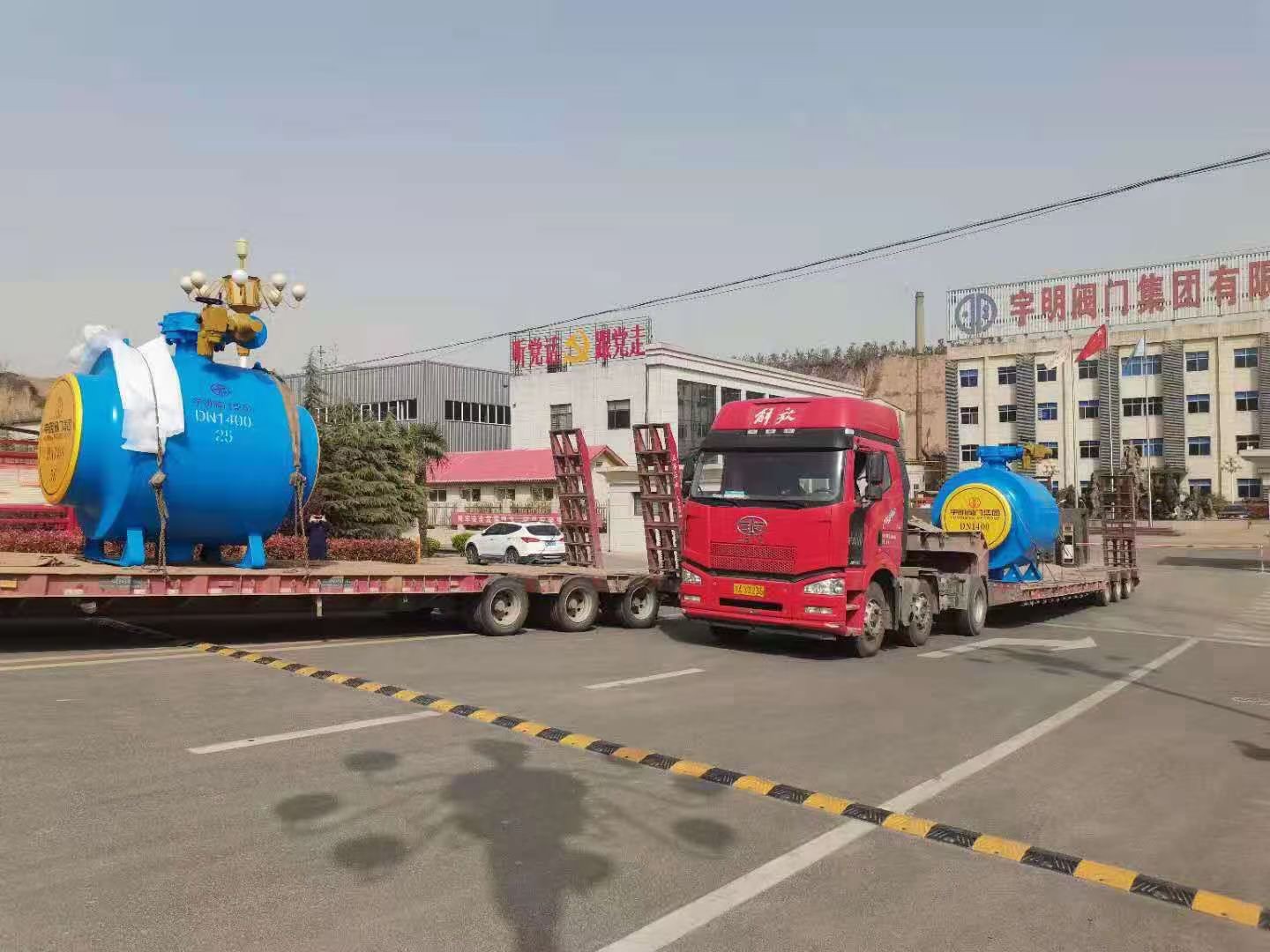 After three hours of your drive, I arrived in the construction site.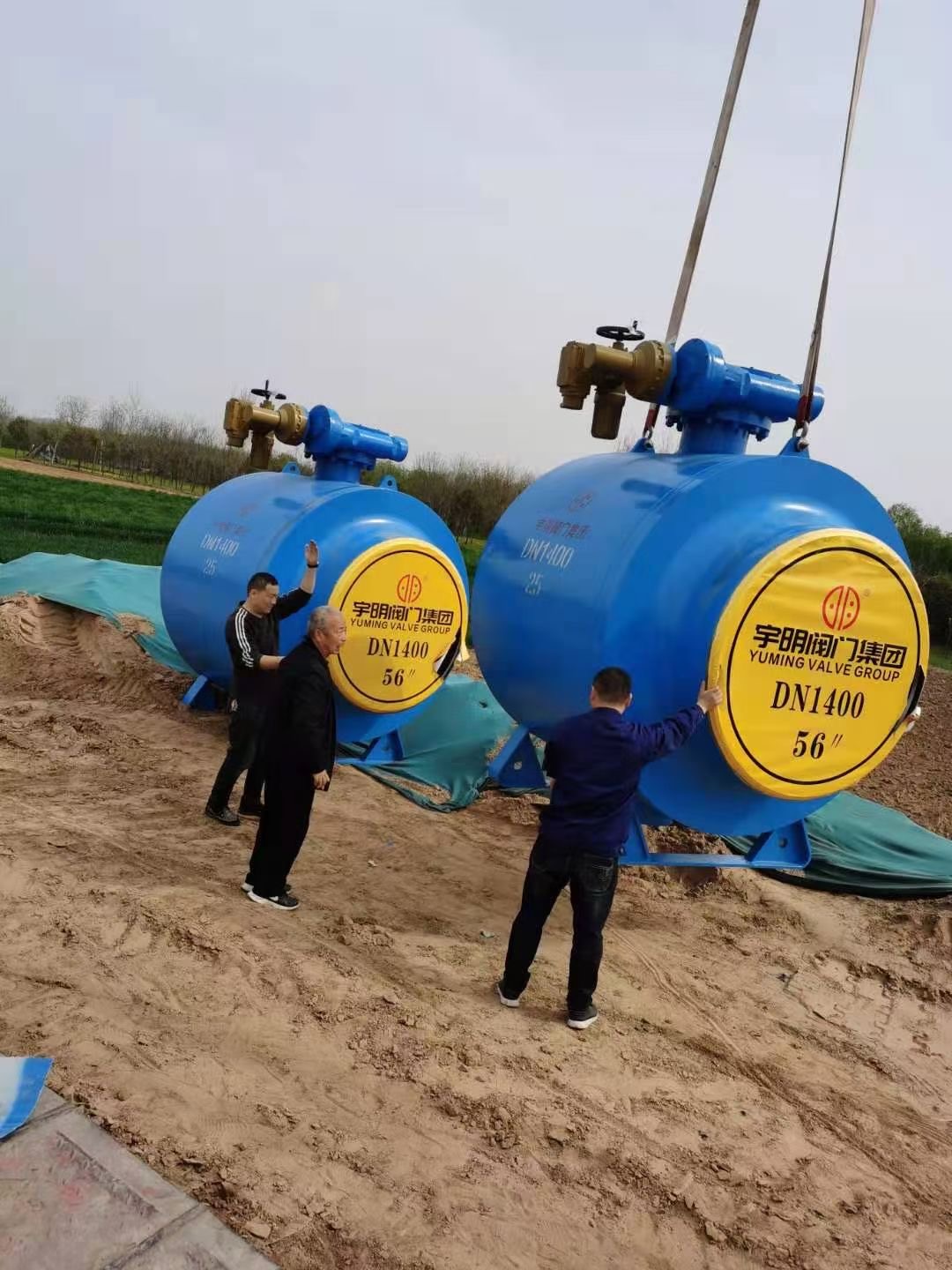 Construction site cooperates with each unit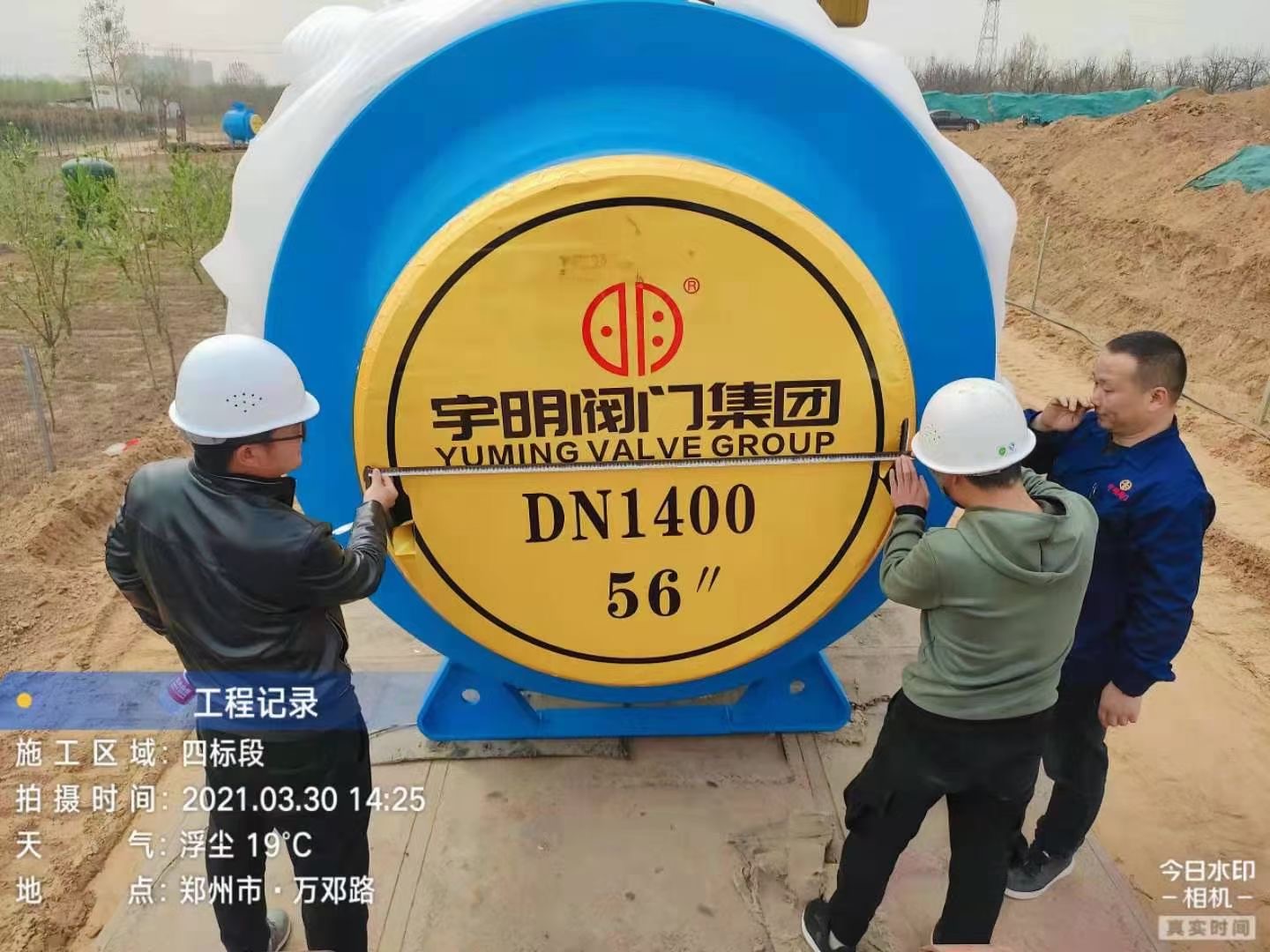 Handling completed, large valves successfully delivered construction site construction site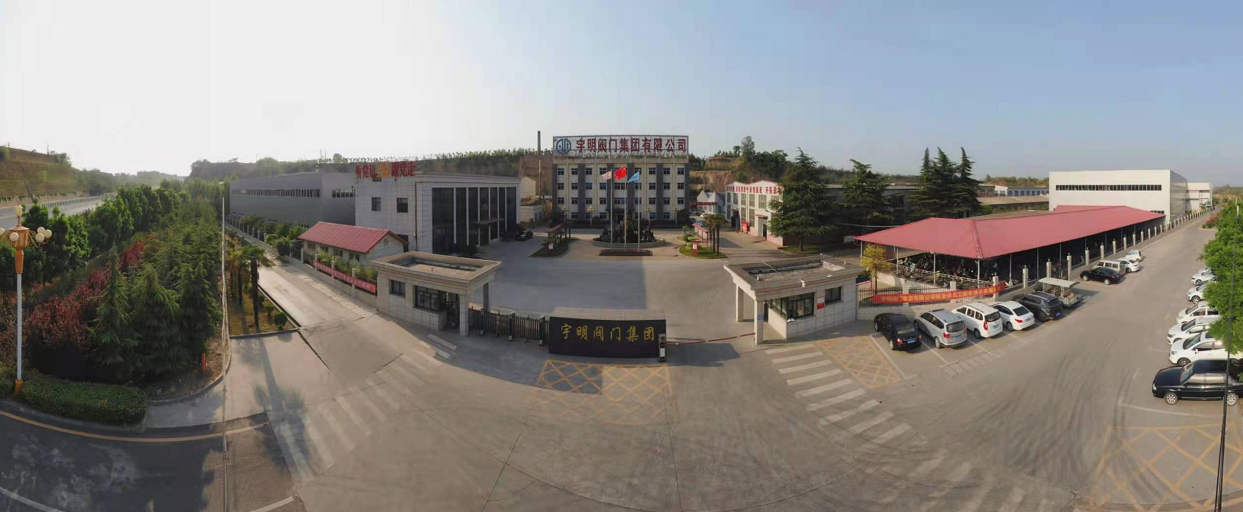 Yuming Valve Group Service Hotline: 400-636-6616
National Admissions Hotline: 13607684888 (WeChat Top Number)