According to the company's development strategy and planning, Yuming valve group invest Zhengzhou Top valve fluid technology Co., Ltd at the end of 2021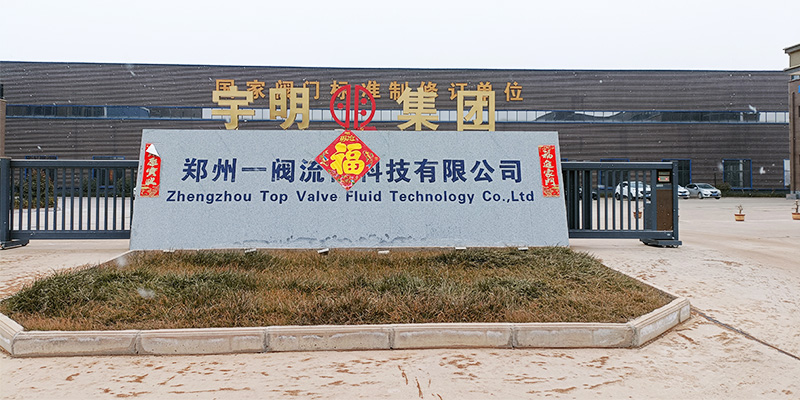 The main products of Zhengzhou Top valve Technology Co., L
td
are butterfly valve series, gate valve series, semi-ball valve series and so on.
T
hese product plays the role of regulation and interception in pipelines and fluid conveying equipment
and widely used in petroleum, chemical, electric power and urban water supply and drainage fields.
The company's processing equipment is mainly automated and semi-automatic intelligent processing equipment.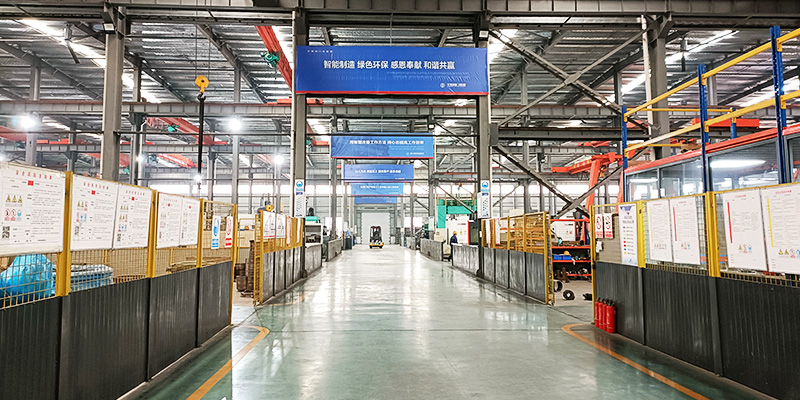 In recent years,
With the continuous strengthening of national environmental protection governance
,
The valve industry has also undergone major changes, and the demand for valves has become more specialized.
.
The investment of Yuming Valve Group in Yi
valve Technology will inject new vitality into the future development of Yuming Valve Group, and it is also another expansion of Yuming Valve Group's sales channels.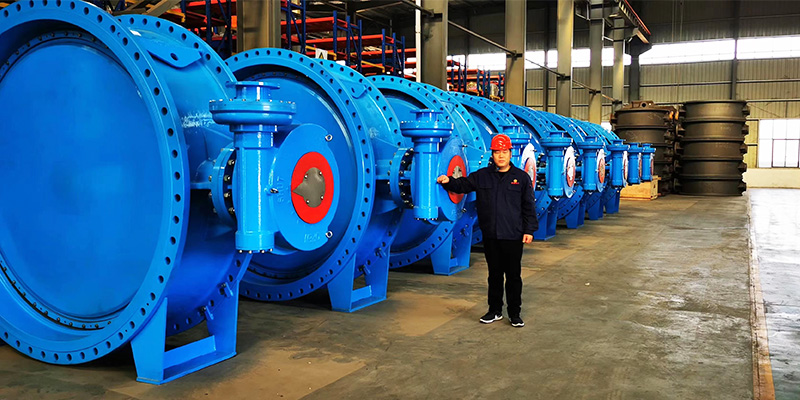 Yuming Valve Group adhere to the quality of this, adhere to the integrity of management, customer first, to provide customers with
high-
quality valve products and services.
"Customer satisfaction, self development" is the company's motivation for continuous improvement, but also the company's constant pursuit of the goal.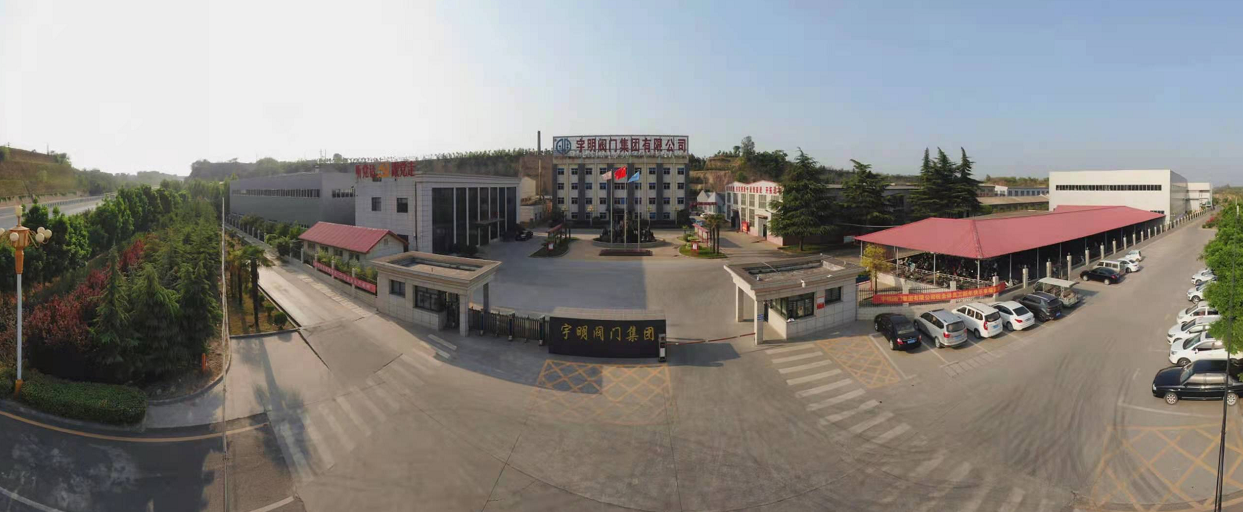 Yuming Valve Group Service Hotline:18838296432