In December 2017, after six months of friendly cooperation, Yu Ming welcome the team of nine people from Vietnam, The general manager of our company, Zhang Xi Xian, attended the reception,Both sides exchanged friendly greetings and gifts .The two sides held friendly talks in the conference room, summarized the previous cooperation, discussed the details of the following cooperation, and signed a cooperation agreement.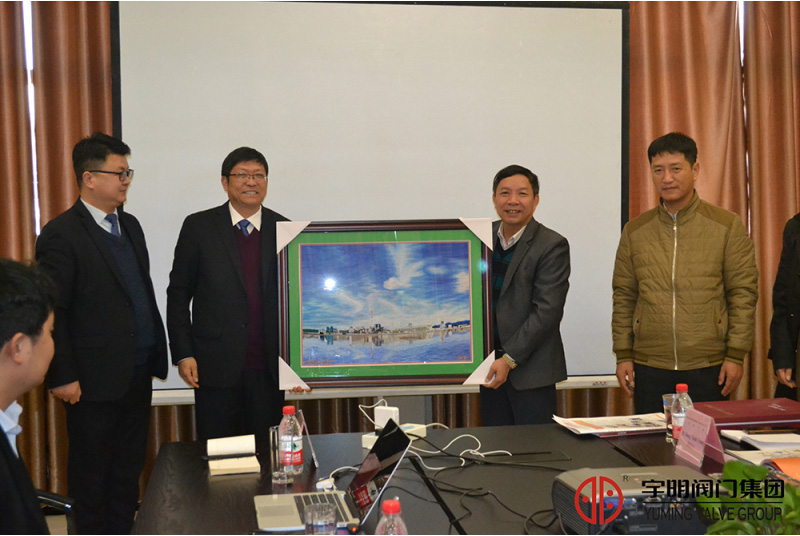 Wu Long, general manager of sales, accompanied with Mr. Ruan and his partner to visit Yuming safety valve workshop, welded ball valve workshop, gate valve workshop and so on. They were very satisfied with the scale and production of our workshop. And expressed very strong interest in those products, Also invite our staff to Vietnam for field visits, to provide them with a detailed solution, Both of us have a big hop in the future cooperation.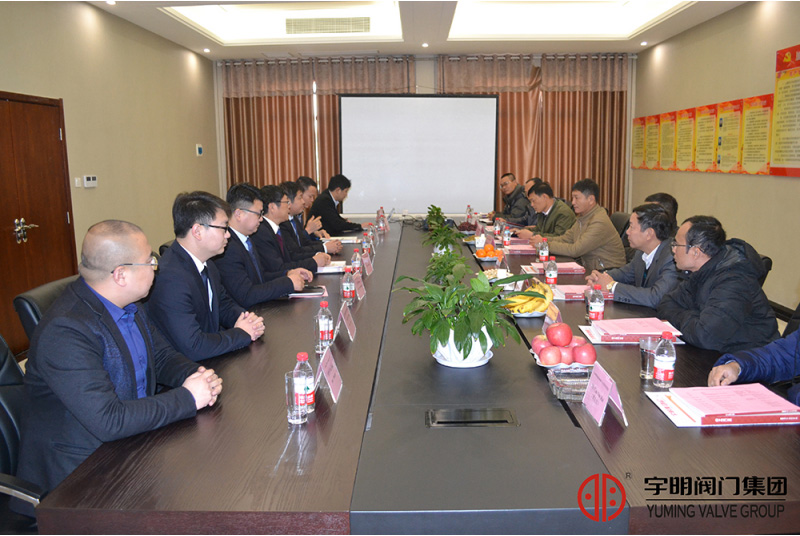 Zhang Jiandong , General Manager of R &D General Manager , Provide the professional way to solve the client's problems , answers the question during the course of the visit , and puts forward reasonable suggestions for the difficulties encountered by the customer in the use of the valve , and the customer is very satisfied with the technical support and after - sales service of our company .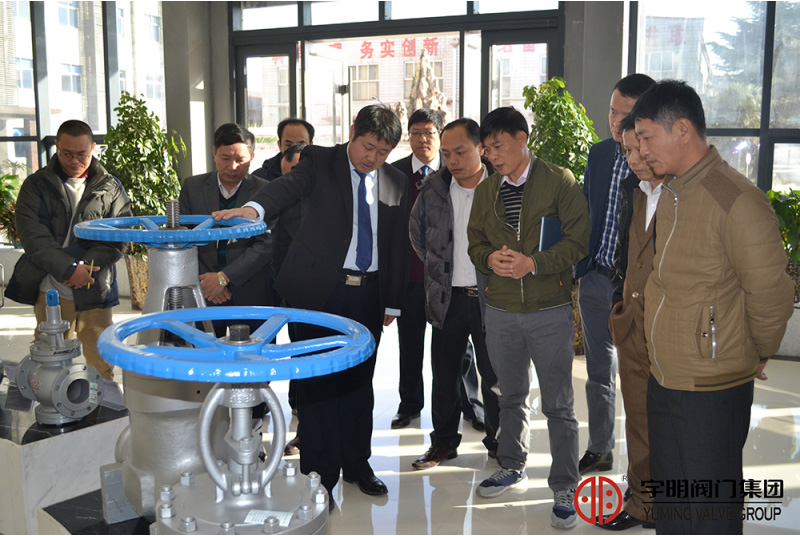 After a thorough investigation into the factory area of our company through a day , the customer expressed great confidence in the cooperation between the two parties . In the recent year, with the constant efforts of our sales staff, we finally open the Vietnam market. The client's visit represents our company's expansion in Vietnam and closer cooperation with Vietnam.