On the morning of January 4th, Yuming Valve Group Co., Ltd. held the 15th Merchants Association and 2018 Annual Summary and Commendation Conference, and shared the friendship and common development with the customers. At the same time, Commending the first, second and third prizes of sales performance. Zhang Hongwei, member of the Standing Committee of the Henan province Committee, Minister of Propaganda, Zhu Xi, Secretary of the Party Committee of the province, and Wang Xinwen, the mayor of the province, attended the ceremony.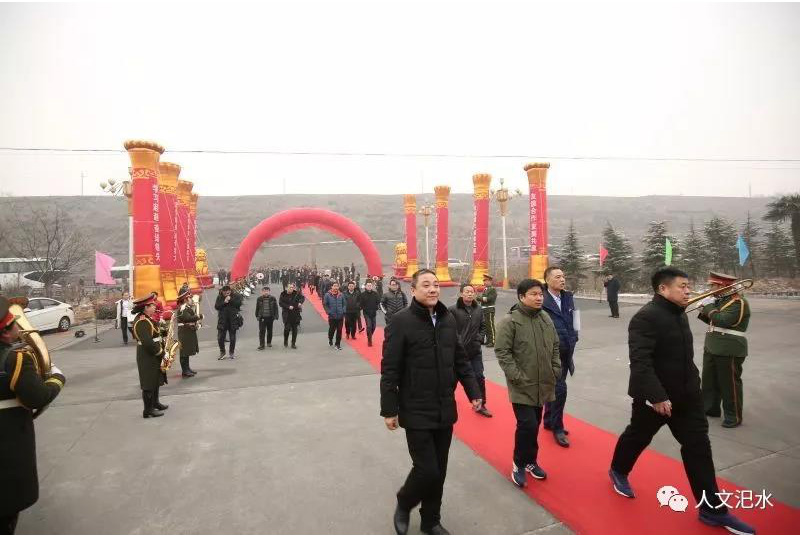 Wang Xinwen expressed warm congratulations to the successful convening of the conference. The sales representatives, cooperation units, valve counterparts and industry friends of the Yuming Group Company who attended the conference expressed warm welcome and sincere greetings to Yuming Valve for the economic development of xingyang city. wishing Yuming's future will be even better.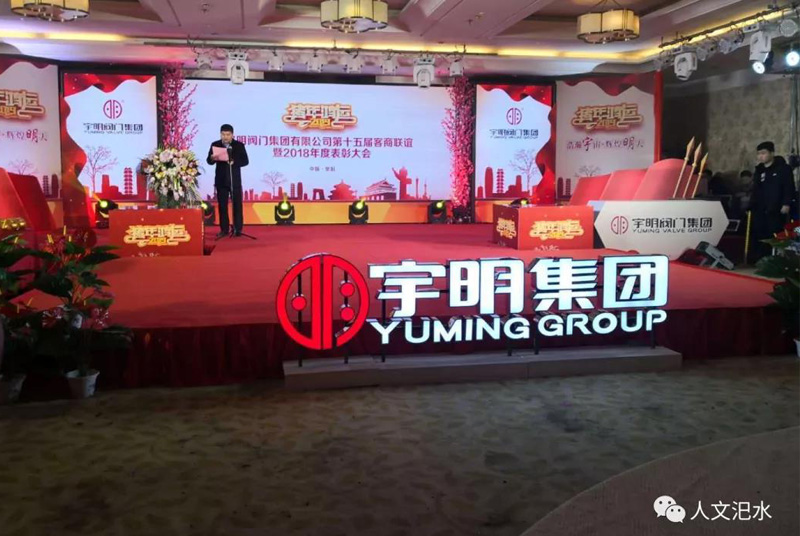 Zhang Xixian, general manager of Yuming Valve Group, made a comprehensive, objective and fair summary of the company's development over the past year. At the same time, he proposed the task of 2019, read the decision to commend the company's advanced individuals in 2018, and advanced collectives and advanced individuals. Awards and certificates were awarded!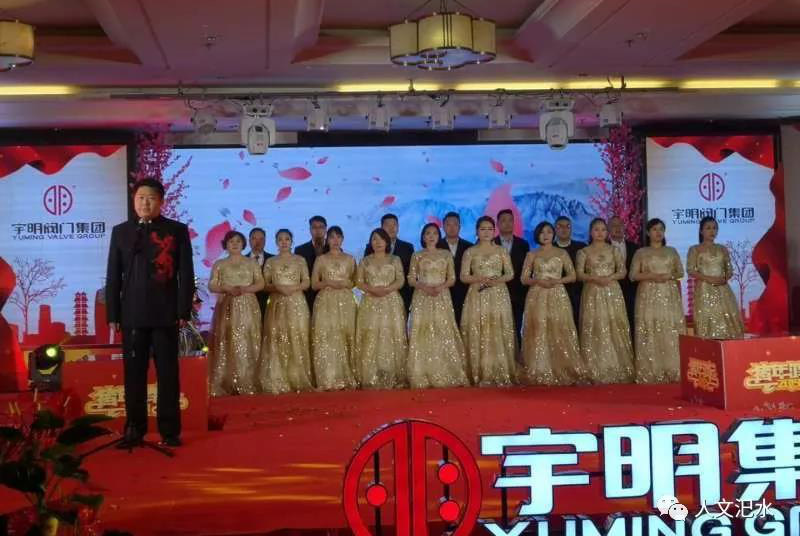 Zhang Zhiqiang, Chairman of Yuming Valve, on behalf of all employees of Yuming Company, thank you for your presence, thank you for your support and love for Yuming Valve! Yuming Valve has fully affirmed the achievements made in the past year, and has set a good target for the company's next development, and is full of confidence in the future development of the company.