Time flies, blink of an eye, 2020 is approaching half, in the face of this special year, people around the world with the virus to fight a non explosive warfare. In the face of strong market competition this year, Yuming Group progress steadily and constantly adjust and innovate the production model. The group constantly carries out management innovation and product innovation, while actively conducting market research and market development, keeping abreast of changes in market demand, adjusting product structure, and learning from the advanced experience of its peers, keep the vessel of Yuming group moving forward steadily in the tide of market competition.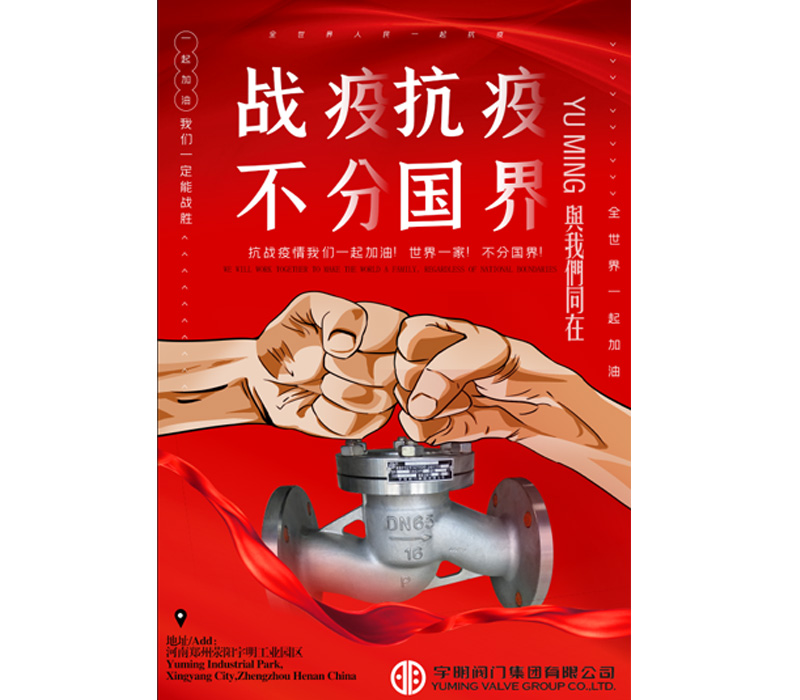 First, actively carry out product innovation, improve product quality level.
In recent years, along with the National Environmental Protection Management Strength Unceasing enlargement, the valve profession has also had the significant change, the valve demand more specialized. Therefore, based on the original series of cast iron valves, boiler valves and cast steel valves, Yuming group has developed and improved the series of water valves, gas valves and stainless steel valves. The group has invested 15 million yuan, a full-automatic horizontal casting production line has been built, specializing in the production of DN40-DN300 water system gate valve, filter, check valve and other product castings. At the same time, the casting dimension accuracy and appearance of Ductile Iron Safety Valves, cast iron ball valves, medium and low pressure globe valves, check valves, plunger valves, drain valves and other products produced by Yuming group will be further improved, for the Water Valve and high-end cast iron valve product quality and supply cycle to provide a solid guarantee. Over the past few years, Yuming Group has focused on adjusting the product structure and developed Special Flange Ball Valve, full-welded Ball Valve, Hard Seal Butterfly Valve, National Standard and soviet-style Gate Valve Soft Sealing Butterfly Valve, soft Sealing Gate Valve, nodular Iron Gate Valve, filter, check valve, special flanged ball valve and welding ball valve are developed The Special Stainless Steel Ball Valve, gate valve, check valve, globe valve, filter and so on have been developed in the chemical industry.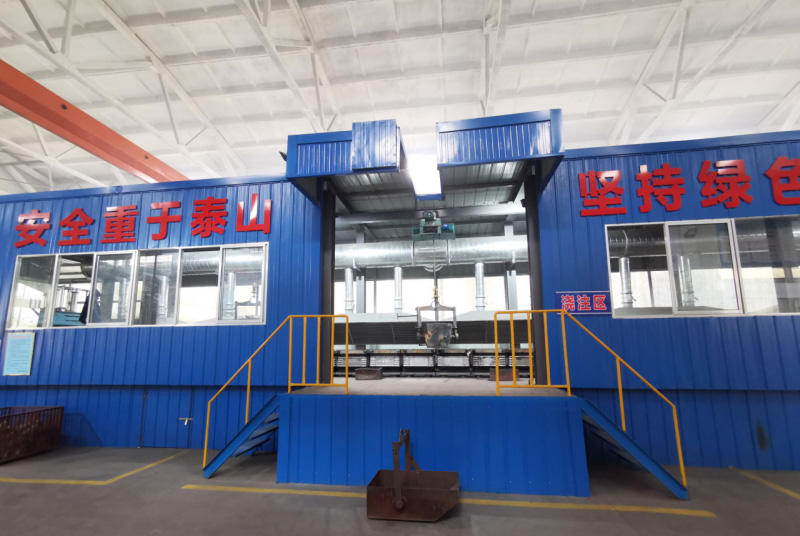 Second,Improvement and introduction of high-quality automation equipment and training of new-type technical personnel.
Yuming Group foundry workshop Gross leasable area 5000 square meters, production of castings 8000 tons
Yuming group introduced automatic horizontal casting production, supporting tensile testing machine, impact testing machine, spectrometer, metallographic analyzer, thermometers and other testing and process equipment. According to the requirements of ISO9001 international quality management system, the whole process of raw materials, sand mixing, molding, melting, pouring, cleaning, etc. .
Yuming group automatic casting workshop mainly produces globe valves, gate valves, check valves, filters, plug valves and other varieties of valve castings. The material includes grey cast iron (HT200) andnodular cast iron (QT400, QT450, etc. . It is suitable for water supply pipeline, cold and hot water pipeline, boiler and industrial pipeline with low pressure steam medium and some chemical pipeline.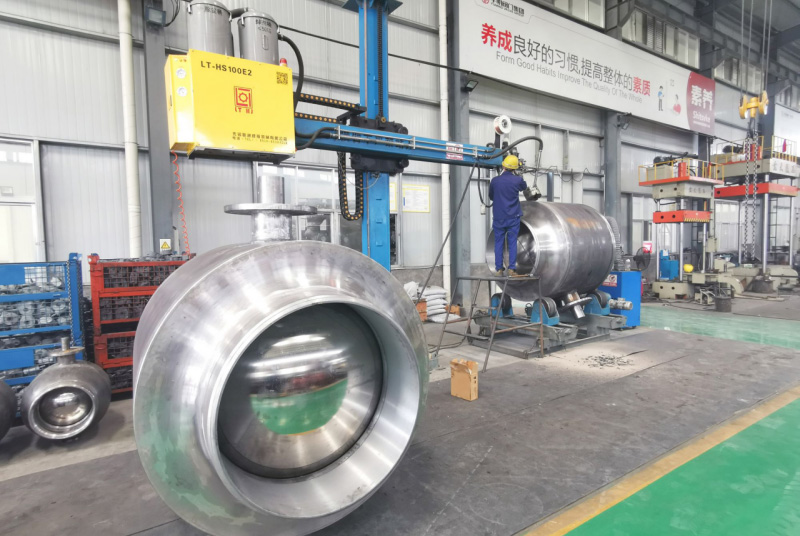 In the past 2019, Yuming group has left a solid footprint on the way forward. Now, in a different year of 2020, we will face new opportunities and meet new challenges, Yuming group will be more adhere to the quality first, customer first of the original intention and purpose, in the new journey to achieve greater results!
Yuming Valve Group