On March 1, 2021, Ming Valve Group Co., Ltd. organized sales department and middle-level leaders conducted a strengthening training of corporate culture. In order to make new employees more understanding more about companies, there is further strengthening of older employees! The company specializes in the professional training lecturer Mei Wei to come to the company to train employees!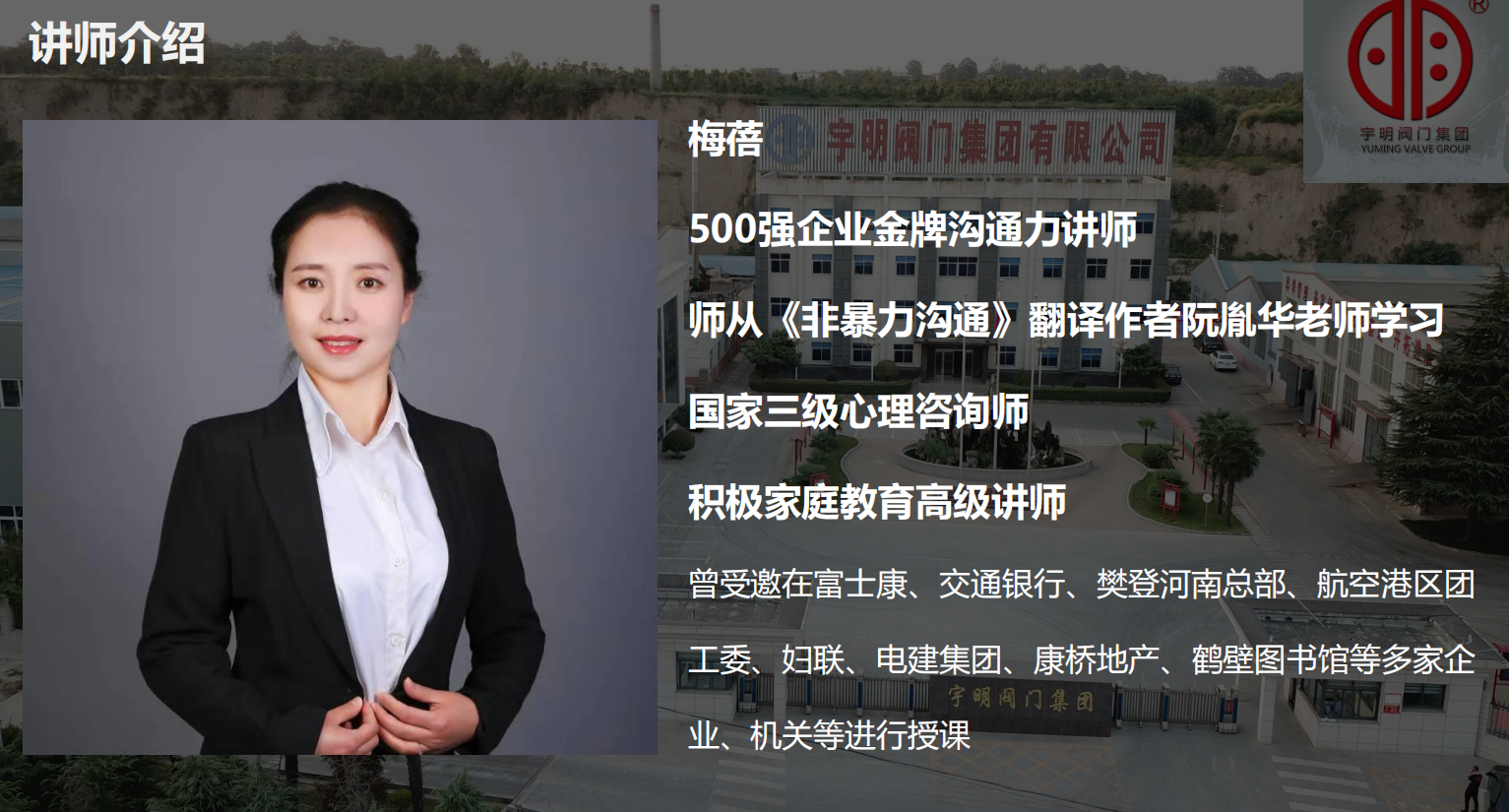 Training starts three hours to five o'clock from the end of the afternoon. First, it is the warm-up game before training.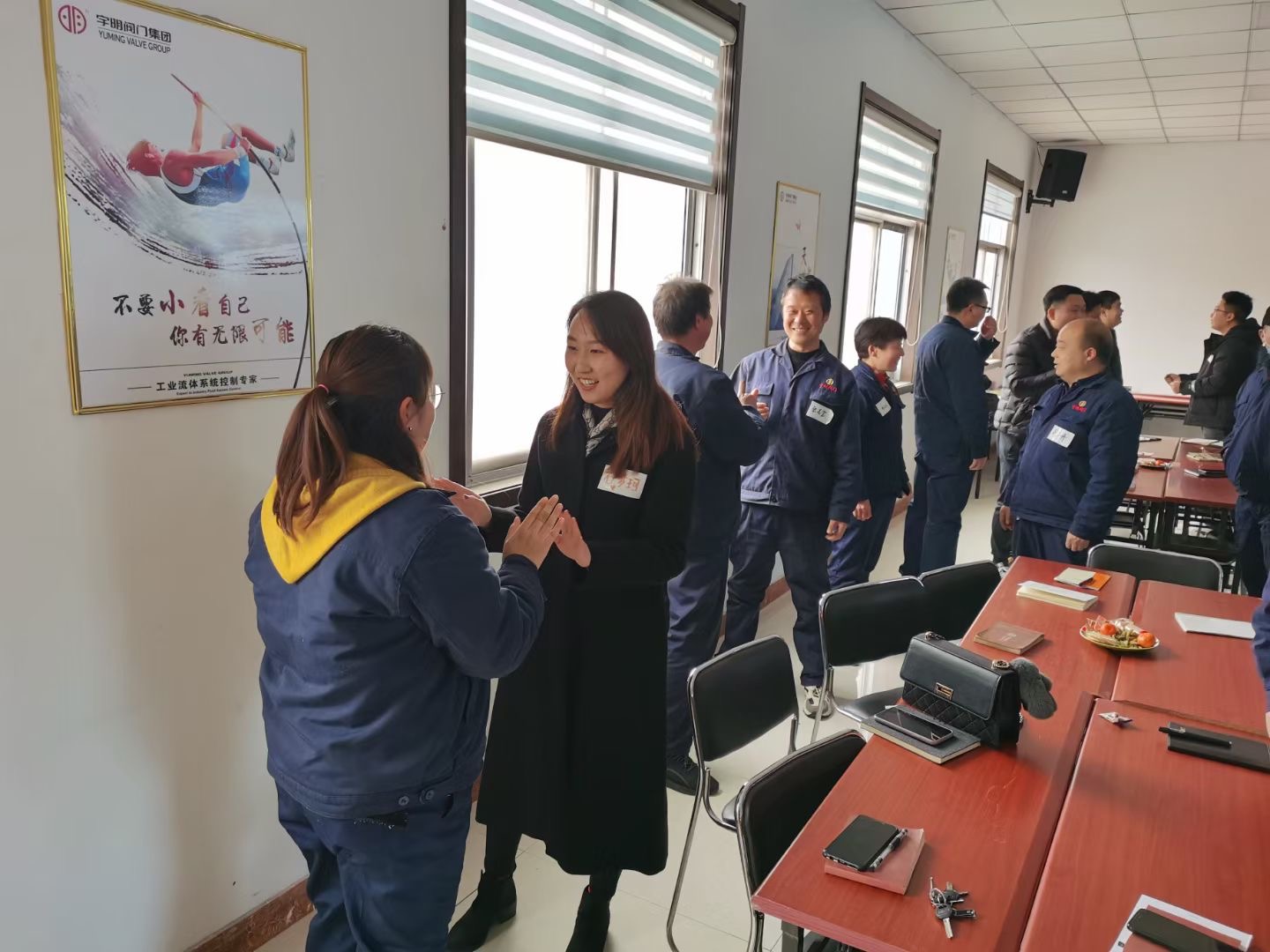 The enthusiasm of colleagues is mobilized through warm-up games, making it familiar with each other with colleagues. The game ends on formal training. Training has developed from the company to the company's products, and the company's organizational structure finally arrived at the core values of the company.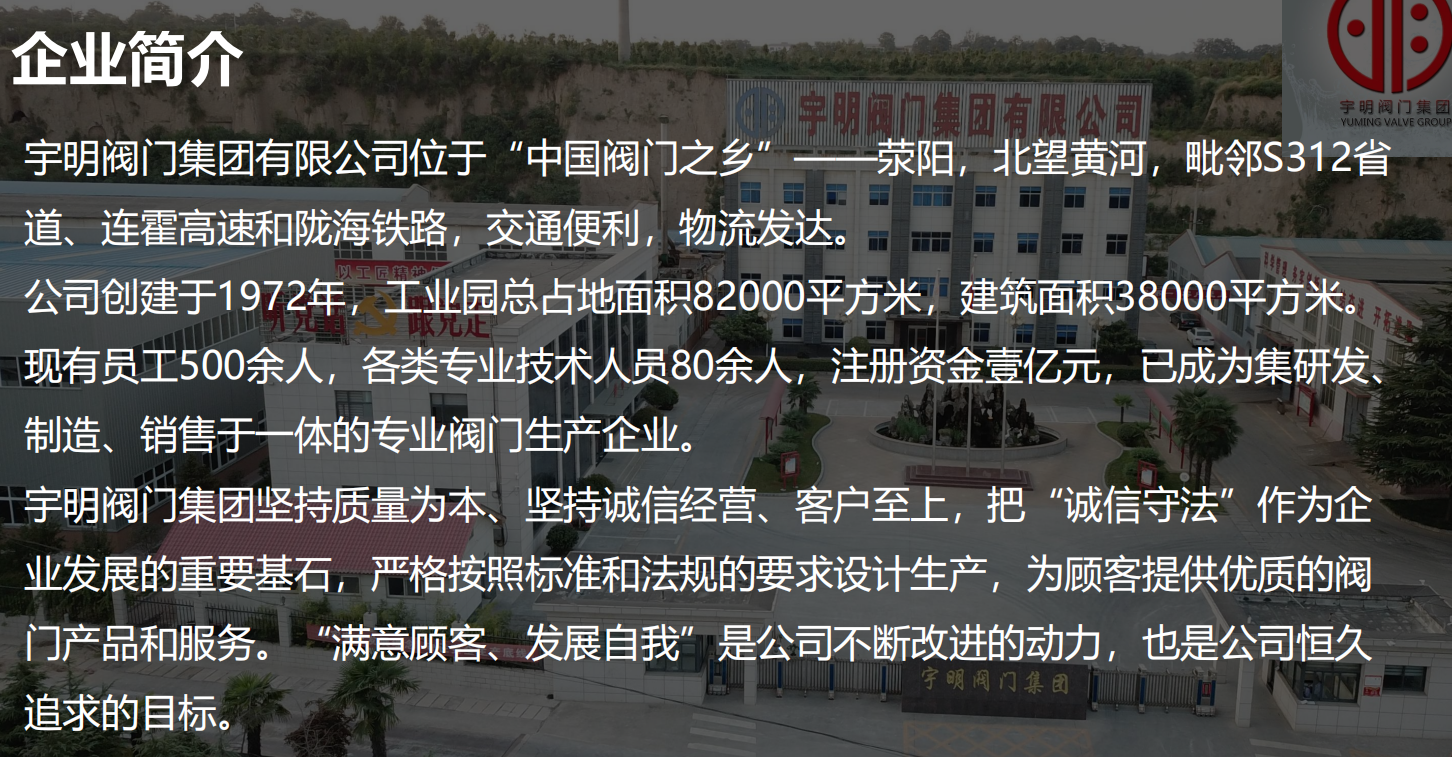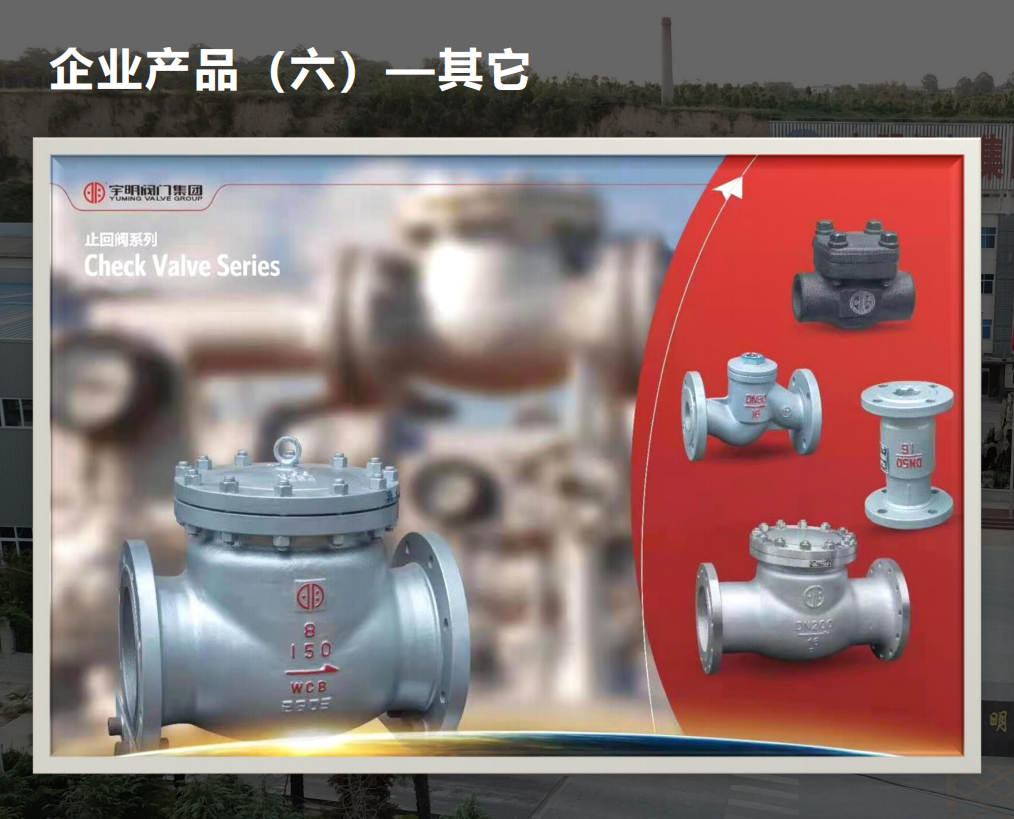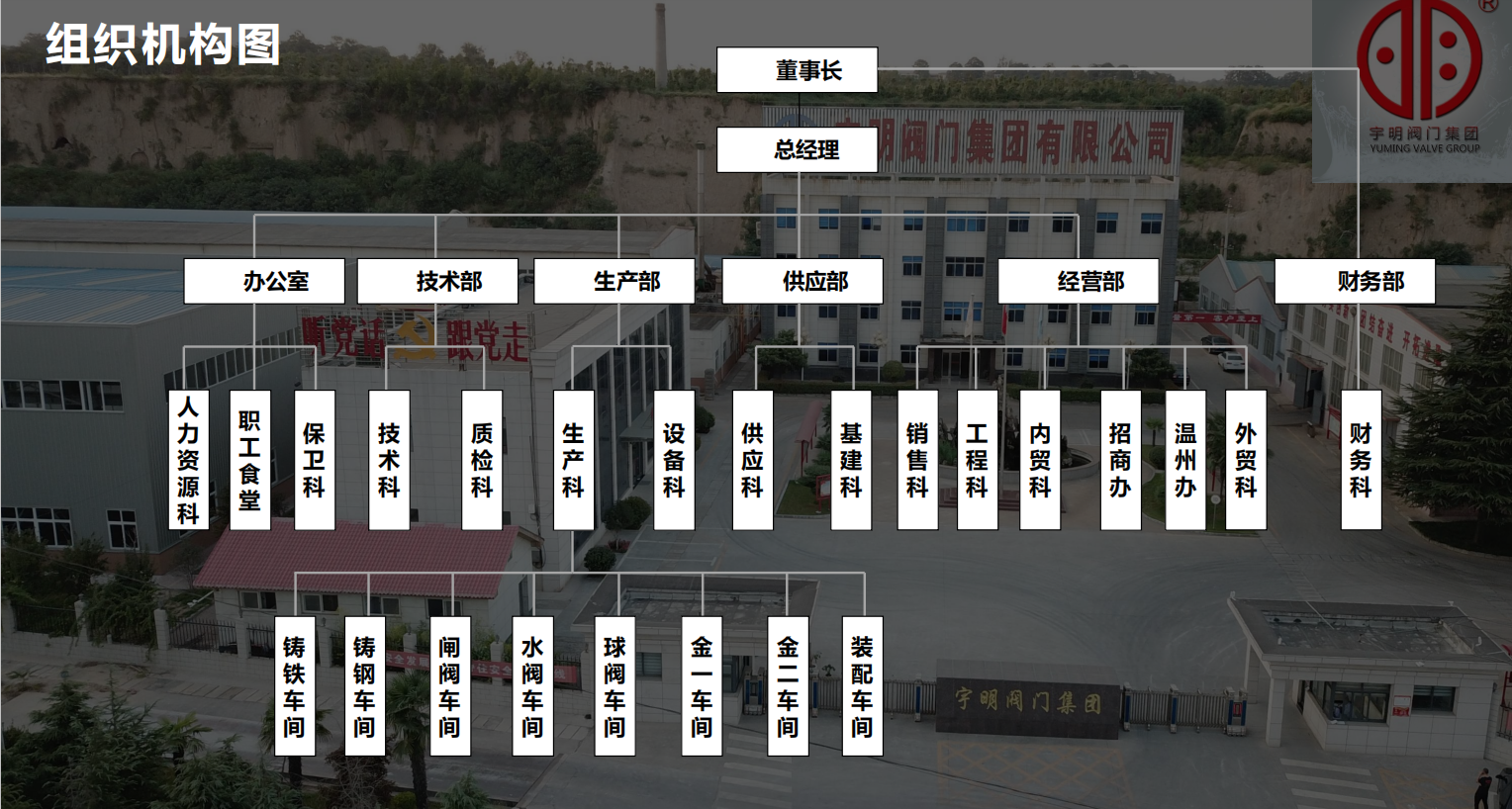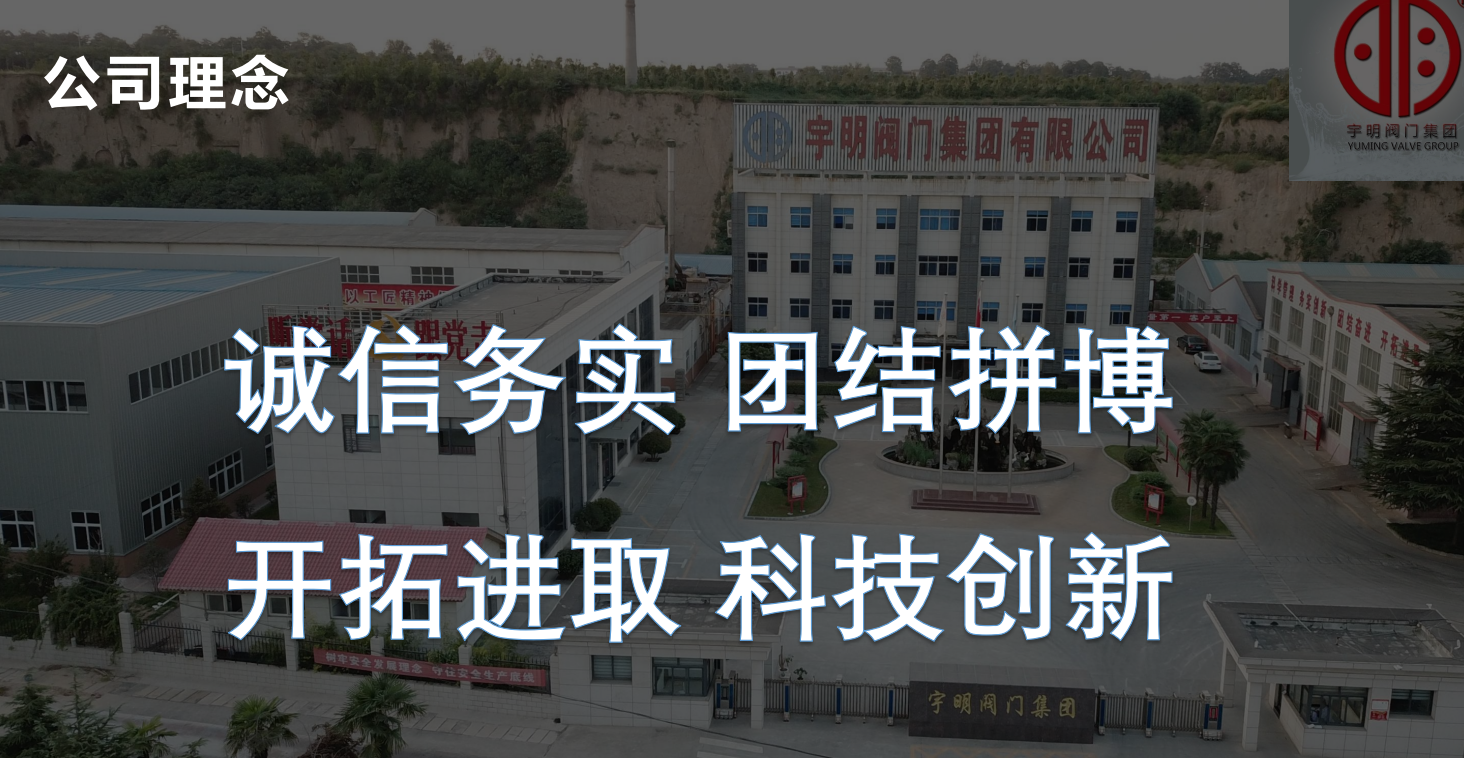 In the training, employees are active and the teacher interact, telling every change in the company that personally experienced in the company, and every reform, through the story of the old employees, let the new employees feel the development of the company in the past 50 years. Changes and step by step is not easy today.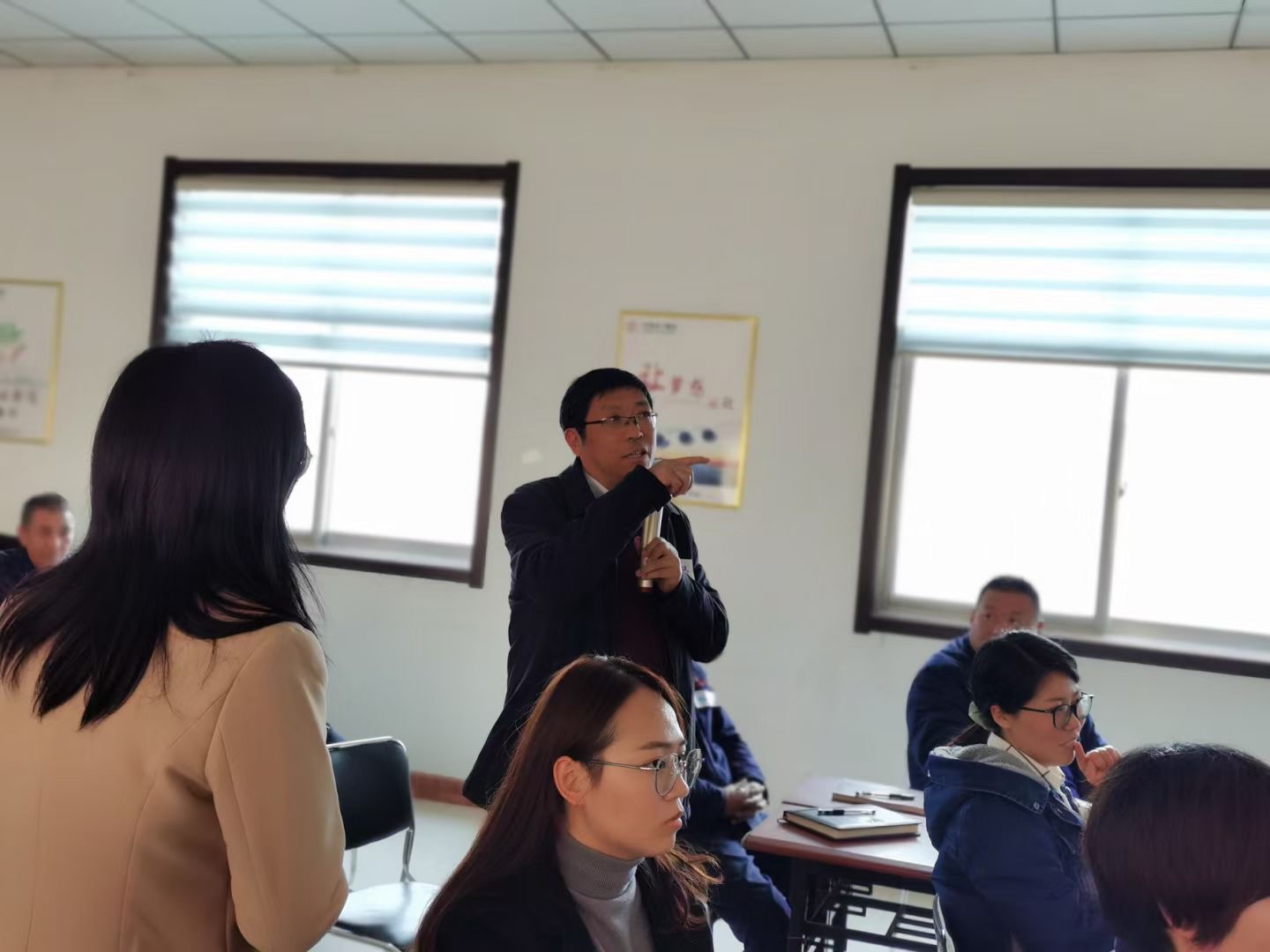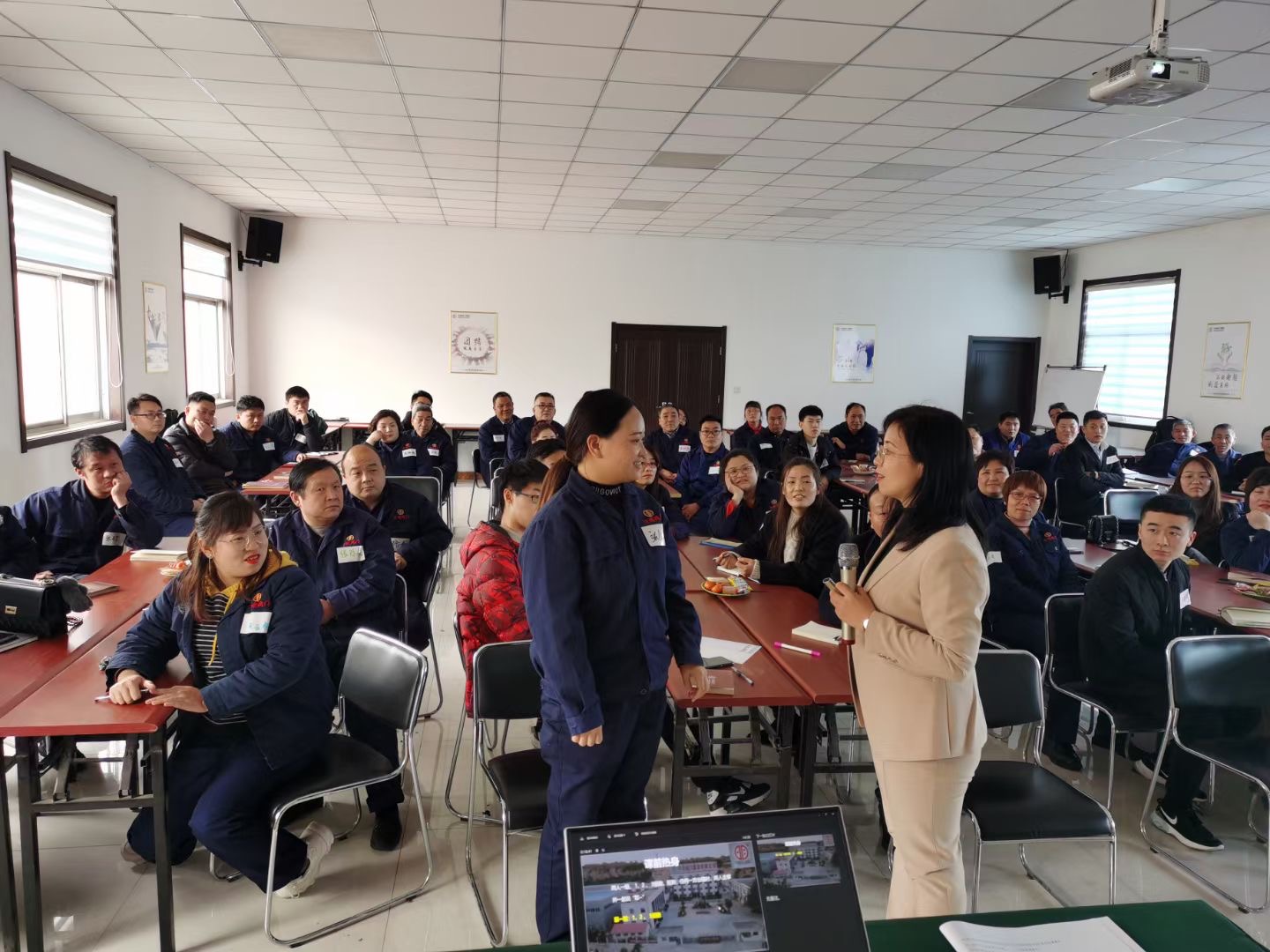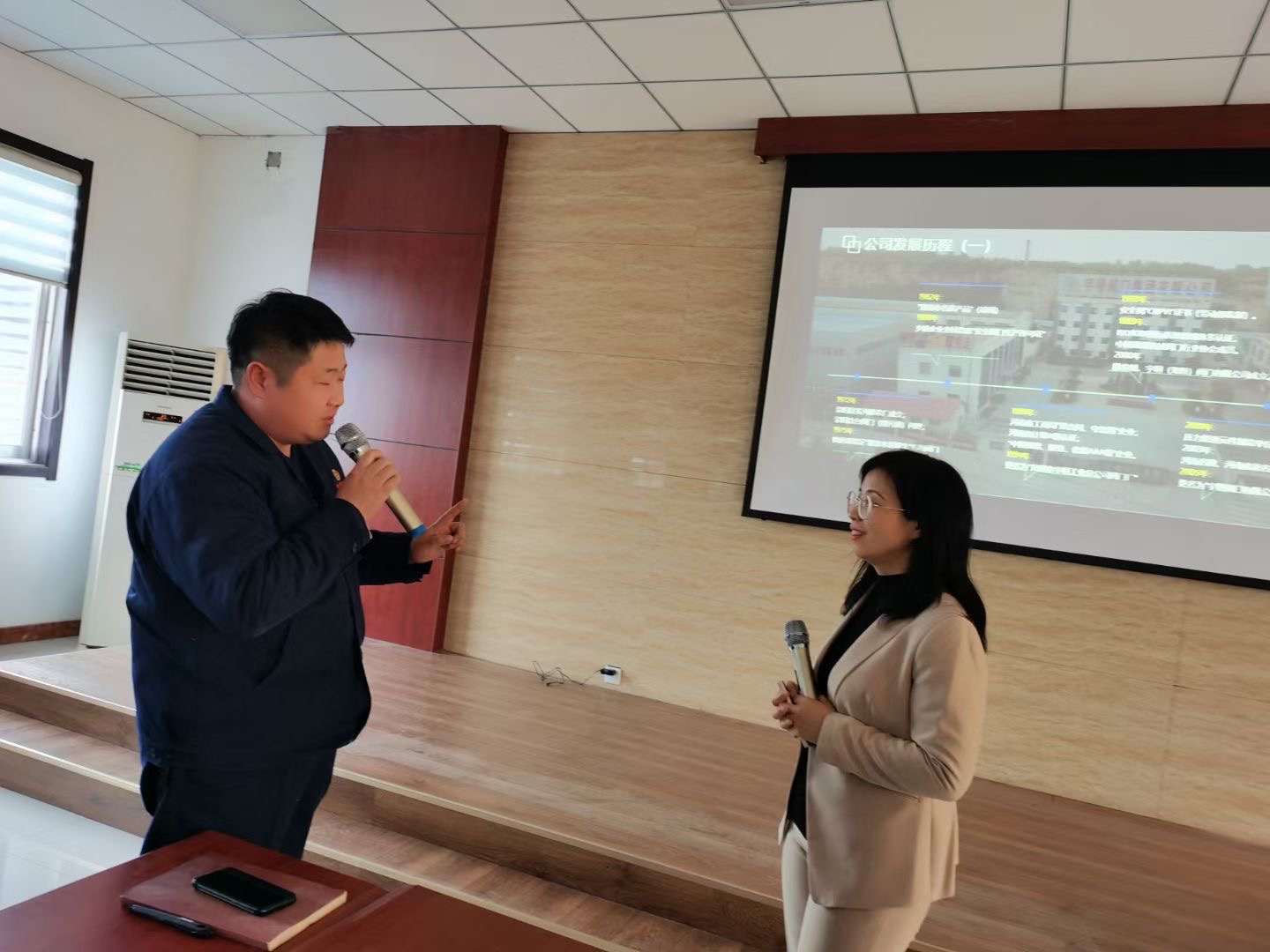 Through this training, all employees of the enterprise understand the meaning of corporate culture, and know why we need to build corporate culture, so that all employees understand what the role of corporate culture, what is the characteristics of corporate culture.
Let employees know that the value of the value advocated, understanding its profound meaning, understanding its spiritual essence, and feels the experience, thus strengthening all employees to accept and understand, spread and practice.
Through training, expand employee's interaction, enhance their acquaintance and understanding and communication, establish friendship, and enhance the cohesiveness of enterprises.